diaCRITICS News & Events: May 21, 2018
Socio-cultural, literary, and political news and events relating to Việt Nam and to the Vietnamese diaspora.
---
---
► VIET STORIES: Recollections and Regenerations is an art, history, and oral history exhibition at the Richard Nixon Presidential Library and Museum in Yorba Linda, California from February 17, 2018 to May 28, 2018.
---
► Hương Ngô and Hồng-Ân Trương's work The Opposite of Looking is Not Invisibility will be on view at the Museum of Modern Art in New York from March 18 to August 19, 2018.
---
---
► Viet Thanh Nguyen discusses migration, US Wars, and more with Amy Goodman on Democracy Now!
---
► Vietnamese who forged a Community, Village de l'Est, in New Orleans are worried it now may be fading.
---
► Sonny Nguyen and his family "are constantly lighting the way" for other small businesses.
---
■ News from Việt Nam
---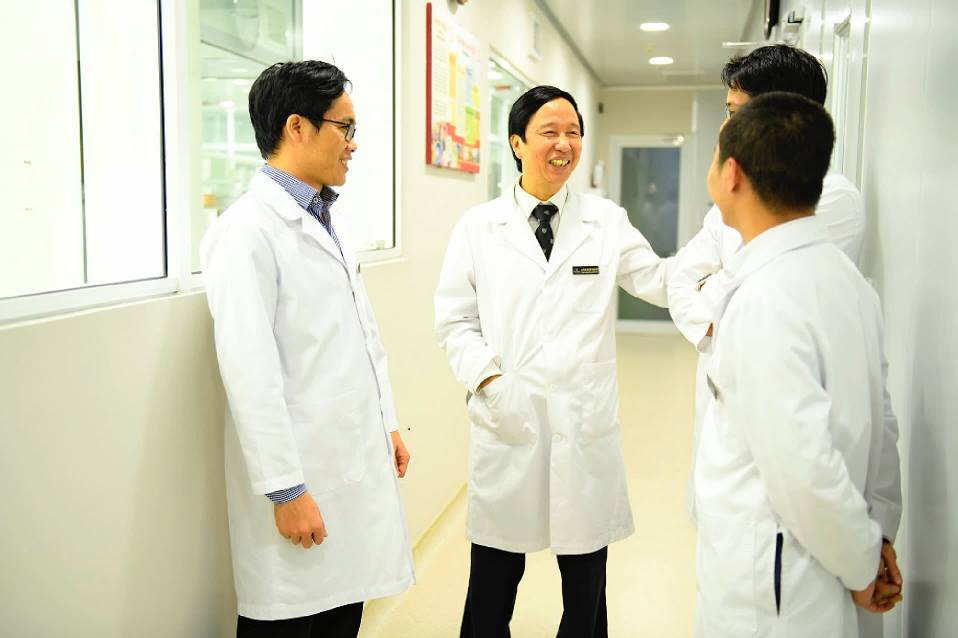 ► Called "the father of pediatric medicine in Vietnam," Dr. Nguyen Thanh Liem says "My mission is to help as many suffering children as possible."
---
► Non-profit VNHELP has been helping the poor for 30 years and wants "the kids to have a stable life with a real job where they can make a living."
---
► The #MeToo movement in Việt Nam has seen little progress because sexual harassment and violence against women are "often regarded as a normal way for men to treat women."
---
► Pham Doan Trang's book, Politics for the Masses, is banned in Vietnam; nevertheless, she continues reporting on politically forbidden topics related to environmental concerns, freedom of religion, and matters of online civility.
---
► Young Vietnamese pop star, Son Tung M-TP, breaks YouTube record in Asia with his song, Chạy Ngay Đi, or Run Now.
---
► The US Agency for International Development and the Vietnam Air Defence – Air Force Service signed an agreement for a project on dioxin remediation in Bien Hoa.
---
► Imperialist China has landed bombers on disputed territory in the East Sea, demonstrating that their bombers are now within attack range of all Southeast Asian countries.
---
New music video with Bích Phương singing Bùa Yêu
by Tiên Cookie, Phạm Thanh Hà, and DươngK.

---
■ Human Rights in Việt Nam and in the Diaspora
---
► Vietnam Free Expression Newsletter No. 20/2018 – Week of May 14-20. "There are concerns for young activist, Tran Hoang Phuc, as he suffers from hepatitis C in prison; Phuc is being denied medication and visits from family . . . "
---
► Plainclothes policemen and thugs beat nuns belonging to the St. Paul de Chartres convent.
---