diaCRITICS News & Events: June 4, 2018
Socio-cultural, literary, and political news and events relating to Việt Nam and to the Vietnamese diaspora.
---
---
► Hương Ngô and Hồng-Ân Trương's work The Opposite of Looking is Not Invisibility will be on view at the Museum of Modern Art in New York from March 18 to August 19, 2018.
---
---
► Van Lang Vietnamese Language School helps Vietnamese children learn and keep up their language, tradition and culture.
---
► Seventy-five year-old Phuong Truong will get her bachelor's degree, five years after she enrolled in the program in 2013.
---
■ News from Việt Nam
---
► China's recent action has made the Paracel Islands its sovereignty because it "will force airlines to seek permission to fly over that area in the name of aviation security."
---
► Chinese "tourists" (covert military agents) wore "provocative T-shirts . . . flouting Hanoi's territorial claims in the South China Sea.
---
■ Human Rights in Việt Nam and in the Diaspora
---
► Vietnam Free Expression Newsletter No. 21/2018 – Week of May 21-27
---
►Vietnamese Rights Lawyer Stripped of His License to Practice
---
■ OtherViệt Nam
---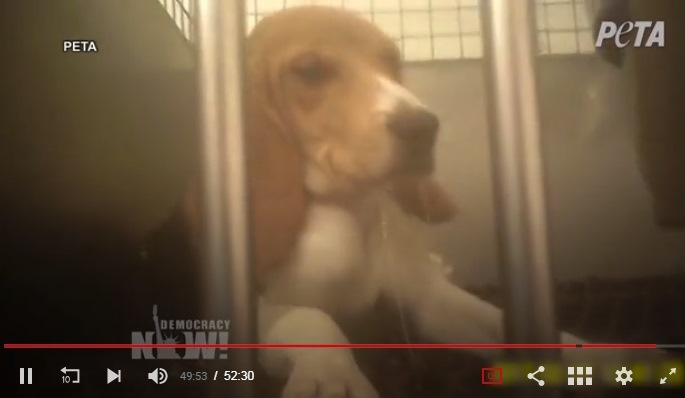 ► Bred to Suffer: Glenn Greenwald on the "Morally Unconscionable" U.S. Industry of Dog Experimentation
U.S. company performs inhumane experiments on over 800,000 domesticated animals. [The Intercept: Bred to Suffer]
---