It's here! The Top Five most read posts of September on diaCRITICS! Read your favorites again or discover something you've overlooked. In the past we've had a Top Ten, but this time we wanted to change things up a bit with a Top Five for every month. So, stay tuned to see which posts make it to the top! 
Have you subscribed to diaCRITICS yet? Subscribe and win prizes! Read more details.
Here are the posts that got the most views, in ranked order, for September. Be sure to check out the Top Five Most Critical Posts of All Time for diaCRITICS as well.
1. Suboi, Viet Nam's Female Rapper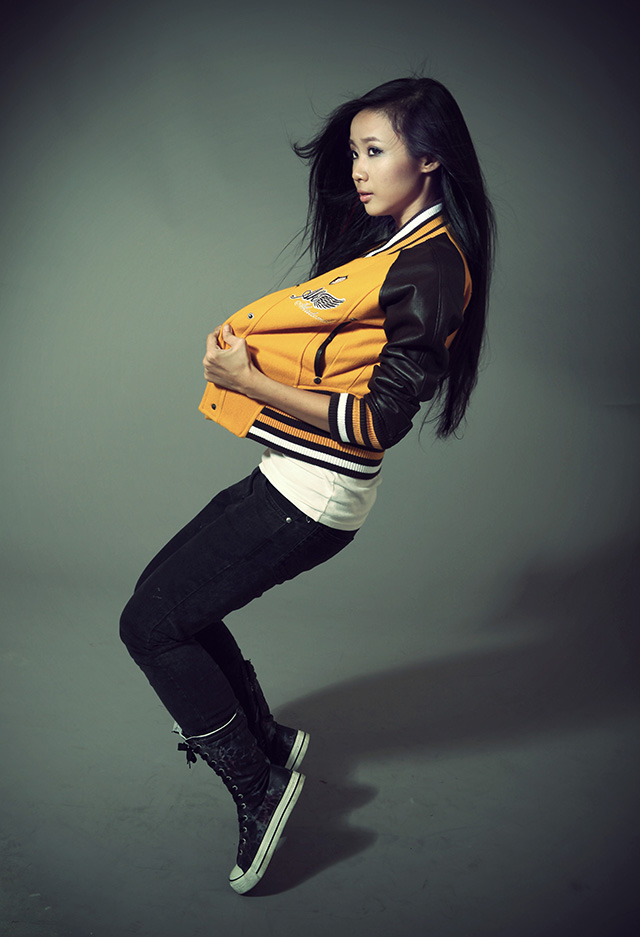 2. Vietnamese Accent Marks, More Than Deep-Ink: In Conversation with Viet Nguyen 
3. Contemporary Vietnamerican Art at the Maier Museum of Art 
4.  Anvi Hoàng Bình luận/ Reviews Stateless by Đức Nguyễn
5. Big Mac Won't Satify Vietnamese Desire for Human Rights
Here is the New Top Five of All Time for diaCRITICS. Columnist Jade Hidle's post about German Olympic medalist Marcel Nguyen climbed to #1, while "Singer Cathy Nguyen feature in New York Times" is at #2.
1.  Jade Hidle: Olympic Silver Medalist Marcel Nguyen, and Me
2. Singer Cathy Nguyen featured in New York Times
3. On Thích Quảng Đức, Bà Đặng Thị Kim Liêng, and Self-Immolation
5. Democratic Kampuchea's Genocide of the Cham
Do you enjoy reading diaCRITICS? Then please consider subscribing!
Please take the time to rate this post (above) and share it (below). Ratings for top posts are listed on the sidebar. Sharing (on email, Facebook, etc.) helps spread the word about diaCRITICS. And join the conversation and leave a comment! What's your favorite among the top fives?