In his newest chapbook, No, Ocean Vuong explores the aftermath of tragedy and the often-terrible power of memory. In a way, the book continues where Vuong's first chapbook, Burnings, left off. Whereas Burnings spoke of scalding memory—communal and cultural memory branded onto the person—the memories in No are personal and intimate, frozen and ice-sticky inside the mind of the speaker, to be re-lived repeatedly in the worst ways.
Have you subscribed to diaCRITICS yet? Subscribe and win prizes! Read more details.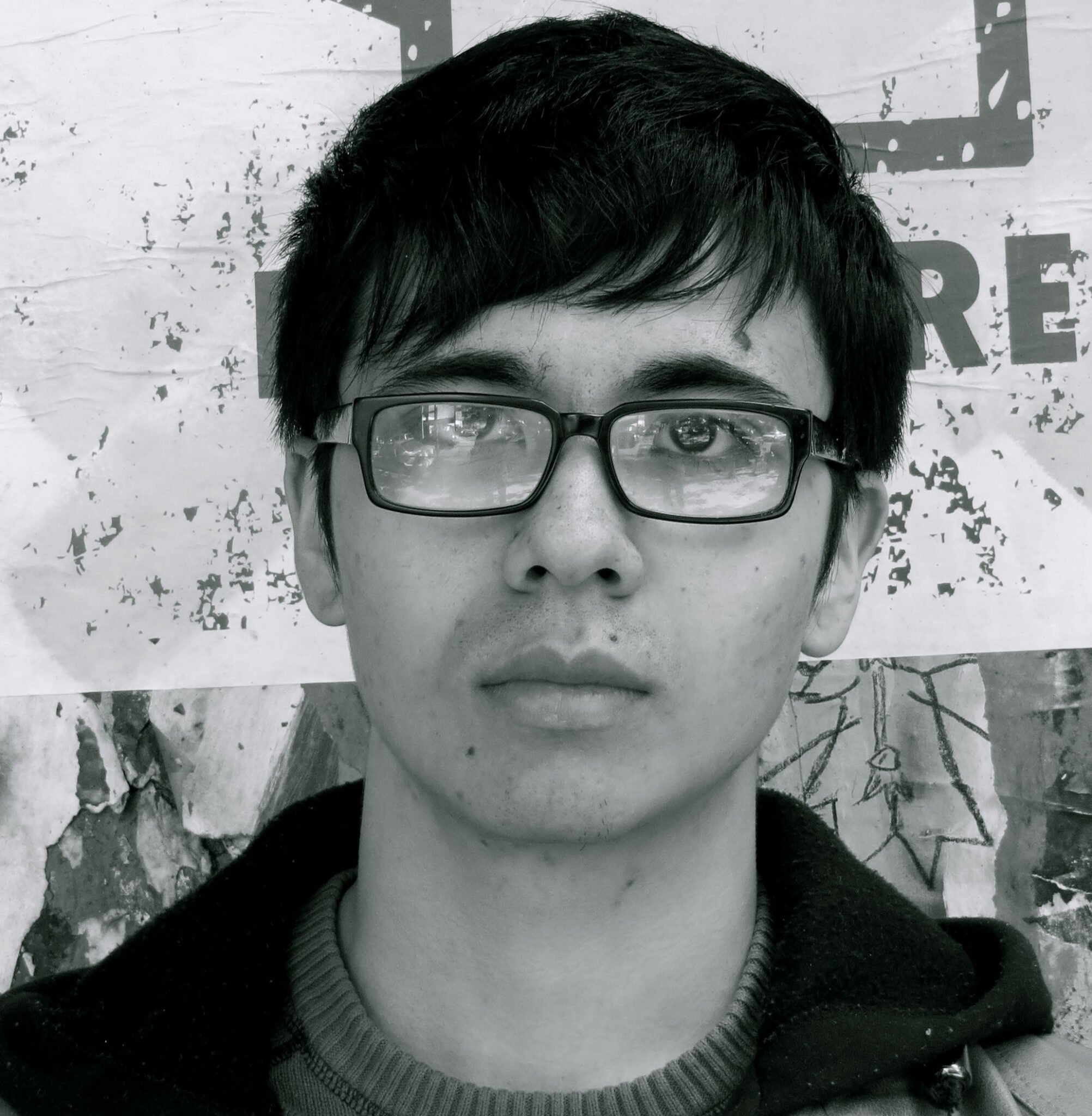 In "Anaphora as Coping Mechanism" the speaker re-lives the death of his lover, which extends itself from physical reality of the remembered death into the lonely aftermath where everything is a reminder of death:
 …He dies

when his heart stops and heat retreats to its bluer shades, blood

pooled where it last bursted, slack like rain in a pothole. He dies

when they wheel him away and the priest ushers you out of the room,

your face darkening behind you hands. He dies as your heart beats

faster, your palm two puddles of rain. He dies each night

you close your eyes and hear his slow exhale…
The repetition of "he dies" means he is always dying. To live, then, is the greatest punishment, for it is the living who must hold onto the scenes of life. In the chapbook's longest poem, "And Then the Blizzard" the speaker moves the reader through a barrage of images: "How about we get in/the Nissan/do 90 on the interstate" says the speaker, who moves us then to a bridge, to a mother who "shout[s] November down" from her window, to a father beating his son because he "hated the way you pressed your lips/into mirrors/trying to push your way into another/boy…" The movement is chaotic. One is forced to follow the zigzag trail of stanzas, a snowfall of scenes in search of a metaphor to explain the mechanism of grief. The speaker finds it in a video game, in"[t]he landscape [of] a Super Mario knock-off":
 But all I can do is hold Right

is keep running

across the screen's linear distance

a time line I go back

by dying

falling again and again

off the brick ledge

and regenerating

in your room on July 4th 2003
In these poems, memory means perpetual death. Because of this, it is no wonder that violence permeates most of the book. "I want to take a gun/and change myself" says the speaker in both "And Then the Blizzard" and "Some Words Reflected in a Mirror," quoting the last words of a loved one. Even the most sensual memories have violence: "this is how we loved" says the speaker in "Homewrecker," "a knife on the tongue/turning into a tongue."
There are surrealist transformations in these poems. The knife turns into a tongue. A shadow becomes a "black wolf" ("Torso of Air"). A victim is ready "to be every animal/you leave behind" ("Thanksgiving, 2006"). The speaker in "Some Words Reflected in a Mirror" wants to believe that "the bullet/in a child/becomes an angel-seed/the beginning/of 'heaven.'" It is this ability to transform and to reconstruct memories that brings hope to many of these poems.  In a moment of ache, the speaker in "Aubade  That Won't" is able to reconstruct not pain, but pleasure, however fleeting:
all I have to do is write

the right words and I'm

beside you pressing into your chest

the shards I've stolen

from dictionaries
At the end of the poem, the speaker writes:
 …you wrote the poem to become

the snow

to enter him

the way death enters—slowly

and without a trace
In the re-living of memory, there is a small yet not insignificant victory against death and pain.  Indeed, we come to see that it is the flipside of the same coin: perpetual death means perpetual life.

As a whole, No, can be seen as an extended elegy. It is both a mourning of death and a celebration of life lost too soon. With No, Vuong has shown maturity and bravery in both his subject matter and his experimentation in structure, technique, and imagery. His dreamlike language stuns and haunts the mind. But most importantly, Vuong breaks your heart and puts it back together. In these survival poems, he shows us the human spirit at its most vulnerable as it tries to heal yet never does so completely. We come out better because of the experience.
Buy the book here.
No
by Ocean Vuong
Yes Yes Books
40 pages
$12.00
Eric Nguyen is a writer from Maryland. He has a degree in sociology from the University of Maryland along with a certificate in LGBT Studies. He is currently an MFA candidate at McNeese State University and lives in Louisiana. 
Do you enjoy reading diaCRITICS? Then please consider subscribing! See the options to the right, via feedburner, email, and networked blogs.
Please take the time to rate this post (above) and share it (below). Ratings for top posts are listed on the sidebar. Sharing (on email, Facebook, etc.) helps spread the word about diaCRITICS. And join the conversation and leave a comment! From the excerpts featured in this article, what do you think of Vuong's poetic style? While he expresses the process of mourning through poetry, do you also personally find creative outlets helpful when coping with grief ?