OUT OF THE MARGINS launches with new poems by one of our favorites, Bao Phi, renowned spoken-word poet/artist and author of the poetry collection, Sông I Sing (Coffee House Press). We are honored to have the privilege to present new poems by this diasporic activist and literary light. www.baophi.com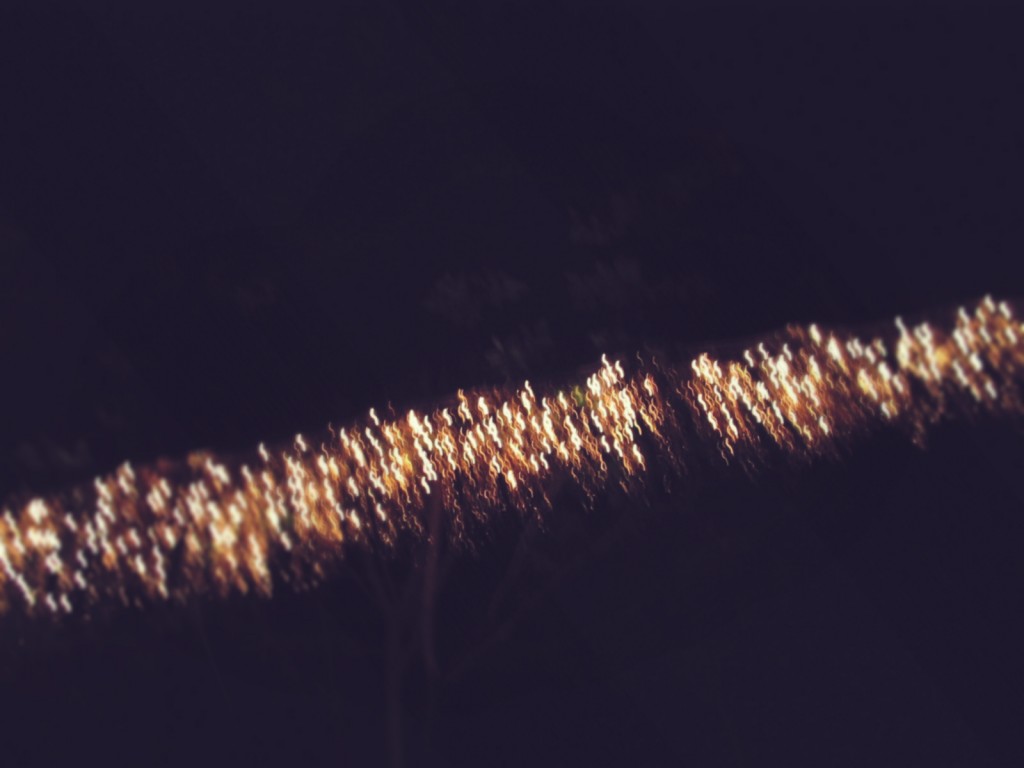 Lights
A small handle with fiber optic cables springing like snakes from Medusa's head. Press a button and tiny colored dots at the end of the translucent strings would light.  The day after the Shrine Circus, all the kids in my class had them, waving them.  My dad asked me if he ever broke a promise and I said nothing – knowing he didn't bring me to the circus not because he couldn't keep a promise but because he didn't have the money.  Almost thirty years later, me and my daughter go to the circus.  First time for both of us.  She holds my hand and wants to run past the bouncy castles, the face painting, the pony rides – all things she loves, all things that cost money.  Sitting alone in our seats, waiting, I ask her why she doesn't want to be where everyone else is.  Because I don't know if you can afford it, she whispers, then leans her head into my chest, and I am glad she can't see my face.  Later, after the Orientals have been introduced and pretzel-thrown themselves into the thick air, the circus runners turn out the lights, and over the loudspeaker some asshole will tell all the kids to lift up their glowing butterfly wands, lightsabers, laser pistols in the air and wave them proudly, show them off, and tell us over and over that if we want one, if we really really want one, we can buy them from the men holding enormous bags lumbering up and down the aisles like Santas for pay.   The light up things pulse, illuminating my daughter's face in hyphens of light as she stares across a sea of bright things, a thousand blinking promises never asked for, a thousand flashing neon signs telling her of what she doesn't have.
When My Daughter Asks Me to Check and Make Sure Racists Can't Come In and Kill Us
Everybody
argues/confesses
about privilege
until
the echo
becomes
a kind of din.
Conversation is good,
I suppose,
but
that's not what
this is.
Macbook Marxist.
Powerbook Colonialist.
Iphone Antiracist.
Pizza Franchise Republican.
You didn't "like" what I said
about Asians.
There wasn't enough of you
at the march.
You-
No you-
No you-
No you-
weren't there
for _________.
Compare oppressions like dick sizes.
We argue on the internet while our kids beg us to lock the windows and doors.
Therapist 4
A river, while wanting to go downhill
will carve new tributaries,
tear through homes,
flood the roots of trees.
The therapist tells you your mind, swollen with doom,
carries you in its white rush,
torrents ripping through
rock and root.
I don't know in what direction love pulls me.
But I do know the feeling of the muscle in your chest flailing
for fear of drowning.
At Minnehaha, a young Southeast Asian couple asked me
to take their picture.
Cambodian, or Lao, or Thai, or Viet.
He was heavily tattooed and looked like the dudes
who would have whooped my ass just for breathing,
back in the day.
She had dyed hair,
looked like the girls who dismissed me
as a pasty, boring little sellout back then.
They're the most gorgeous couple in the park.
If it sounds like I'm making assumptions about them and me,
I am,
and it's not OK
just because I'm Asian too.
They like the picture I take for them.
The creek and the falls are swollen from the rains.
The same that have deluged basements, dips in the road,
drowned park benches too close to the lake shore.
Each rain drop doesn't care
if it's the one to soak in
or the one that stays above it all to flood.
They just throw themselves on top of each other
until they become bigger than who they were
when they were apart.
---
Bao Phi is a multiple Minnesota Grand Slam poetry champ and National Poetry Slam finalist who has been on HBO's Russell Simmons Presents Def Poetry and whose work was included in the Best American Poetry anthology of 2006. He has toured as a featured artist in hundreds of venues across the country since 1999, including the blockbuster diasporic Vietnamese variety show Paris By Night. He has been named a City Pages, Star Tribune, and Urban Griots Artist of the Year. His first book, Sông I Sing (Coffee House Press), was met with strong sales, is taught in classrooms across the United States, and enjoyed rave reviews, including the New York Times which stated, "In this song of his very American self, every poem Mr. Phi writes rhymes with the truth." He is currently the Program Director of the Loft Literary Center.
This post is part of diaCRITICS' Vietnamese American Literary Series, OUT OF THE MARGINS, launched in 2015-16. The series curates literary work from poets, writers and artists of Vietnamese-American and Vietnamese diasporic experience. Our mission is to create an inclusive, diverse, provocative, ongoing space for voices and visions from this community, thus bringing them out of the margins. Dao Strom is the series editor and curator.
---
Please take the time to rate this post (above) and share it (below). Ratings for top posts are listed on the sidebar. Sharing (on email, Facebook, etc.) helps spread the word about diaCRITICS. And join the conversation and leave a comment!